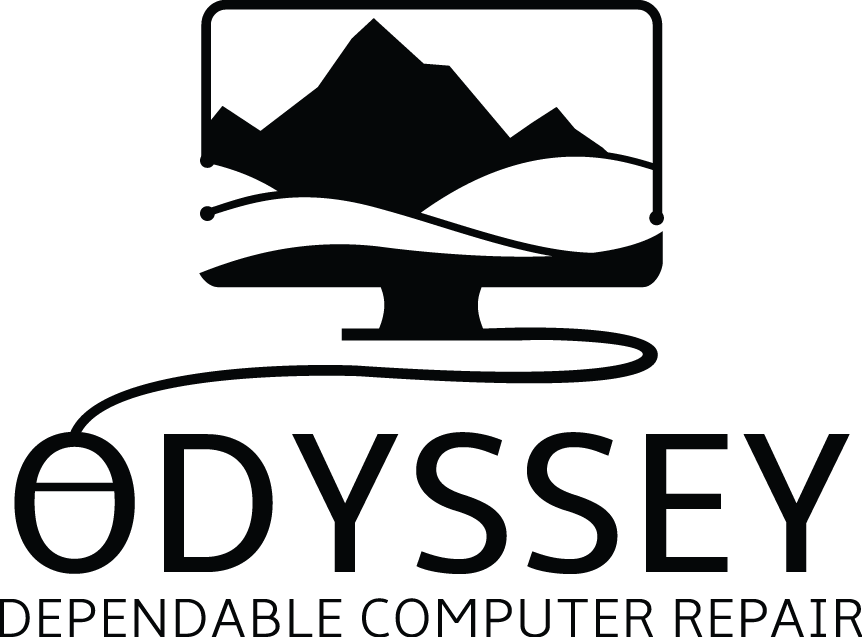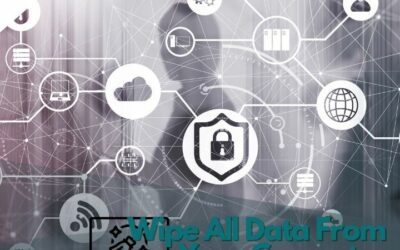 Information that could potentially be misused, such as personal information, files, images, videos, and more. So how do you completely wipe your computer data?
Our Blog is to help keep clients up-to-date with Odyssey Dependable Computer Repair's Computer Support and Service as well as teach them new things.
Here at the Odyssey Blog, we strive to assist our customers in becoming as knowledgeable and confident as possible. One way we do this is by our weekly blog. Here we post topics that range from the simple to the complex. So if you like to do things yourself, this blog is for you! Don't forget to sign up to receive our weekly newsletter. Start a Ticket
by Michael Manley | March 14, 2017 | Blog posts One of the great things about Managed Services, is… Read More

Timely Support
Whether your business is at home or the office, we are happy to service your needs onsite or remotely. We also service Macs, Servers, and Linux boxes. Simple Computer Repairs or Designing and Maintaining Complex Systems that span multiple locations, we  provide you the best solution for your unique needs.

Innovative Ideas
Odyssey Dependable Computer Repair serves individuals, small businesses, and companies by providing peace of mind with customized Computer Support and Services in the form of Onsite, In-Home and Virtual Outsourced IT.

Advanced Technology
Data Backup Status, Memory Usage , Physical Component Health , Speed and Performance (Optimization), Security Breaches and Vulnerabilities, Software Updates, Patches, Lifecycle, Upgrade Needs, and much more!

Computer Support and Service
Serving the needs of local businesses and residents with quality service built on a foundation of trust and integrity. We focus on innovative technology to serve your needs in the most efficient manner possible.  Let us take care of your computers so you can focus on conquering the world!
Remember that Odyssey Dependable Computer Repair can provide customized onsite service and support to businesses, friends, and family all over Southwest Montana. We can also provide our offsite remote monitoring and support/repair services anywhere in the world that has high-speed Internet