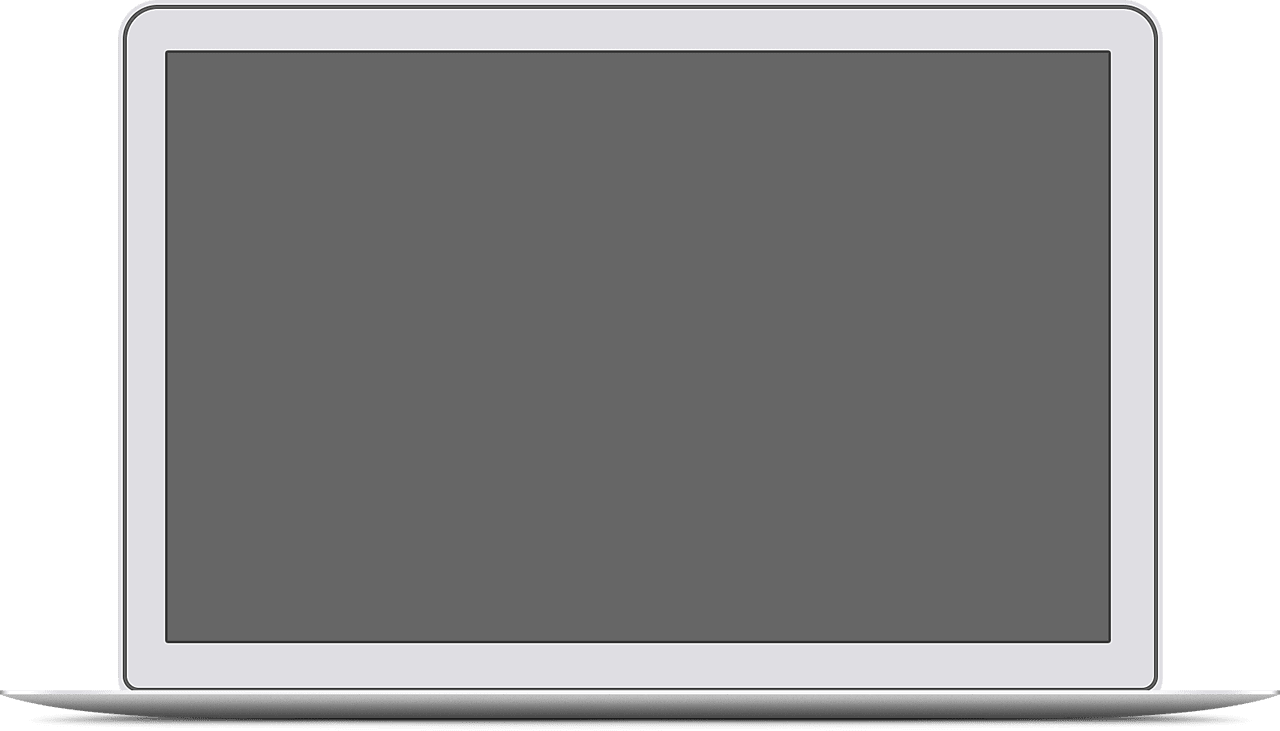 Do you feel you would make a great addition to the team here at Odyssey Dependable Computer Repair?
Interested in working with an innovative and growing small business? Does the technology service industry appeal to you? Qualified and experienced applicants can send us your resume and list of references to Odyssey Careers. In the meantime, check back here regularly for job postings and follow us on Facebook.
---
Spring Internship Program!
Due to the success of the program in the past, we'd like to offer the opportunity to one or two more motivated, hard-working individuals. We believe in the concepts of mentorship and hands-on training. We feel it's valuable for interns to experience a career before investing additional time and money into expensive college degrees and certification programs. This technician internship will help the student gain experience in a real business environment. They will have exposure to numerous hardware and software systems. They will learn practical skills to test, diagnose, build, and repair computers. Students will learn tools and processes that can help them be a successful technician in the future. REQUIREMENTS: Applicants must have an interest in the tech industry. A natural talent for problem solving would be helpful. Must be comfortable with PCs and/or Macs. Must have reliable transportation to Palisade. Must be a good listener and able to follow instructions with minimal supervision. Interns will be required to dress and act professionally. Compensation Depends on eligibility, experience, and certifications. Qualified and experienced applicants may be eligible to earn up to $10/hour for the duration of this internship opportunity. Employment with Capstone Consulting is not guaranteed at the conclusion of this internship. Interested applicants, should submit a resume to Odyssey Internships. Please attach a list of references.