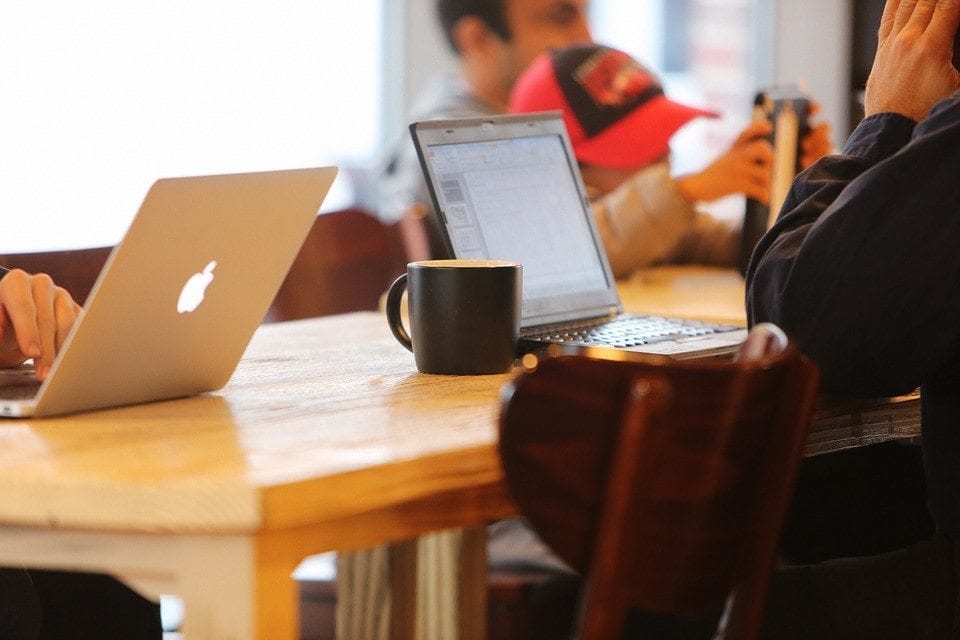 Contact Odyssey Dependable Computer Repair in Butte, Ennis, Sheridan, Virginia City, Philipsburg, Anaconda, Boulder, Three Forks, Whitehall, and Twin Bridges about pricing today.
Odyssey Dependable Computer Repair always give our clients the option to buy what they need when they need it.
A La Carte Pay as You Go Services
Complete PC, Mac, and Server repair.
Onsite and drop off repairs with our two locations.
Virus and Malware removal.
Secure backup solutions for residential and business.
Operating system configuration and installation.
Remote support.
Helpdesk.
Custom built computers and servers.
Software installation and support.
Server configurations.
Shared network resources.
Router and network configurations.
Remote access and VPN's
Network Management Plan.
And Much More...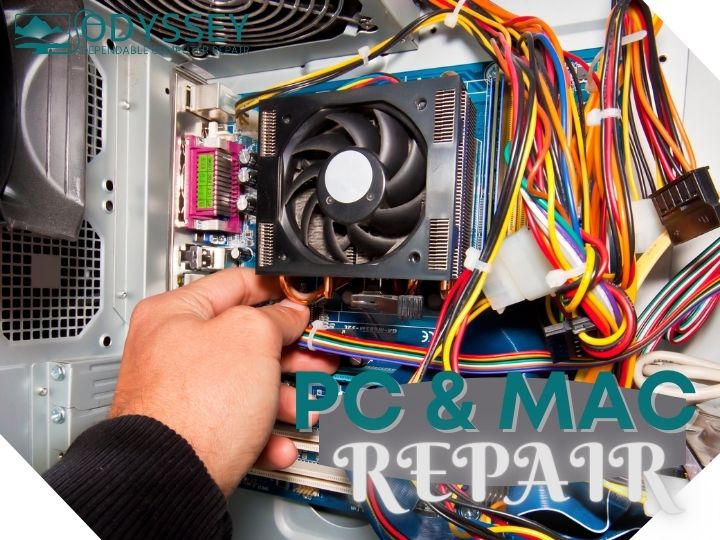 Odyssey Experienced and Dependable Computer Repair and Service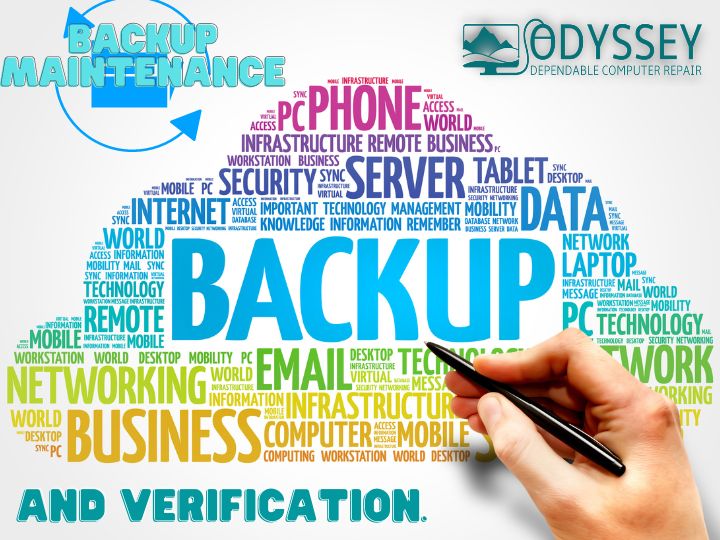 Butte, Ennis, Sheridan, Virginia City, Philipsburg, Anaconda, Boulder, Three Forks,Whitehall, and Twin Bridges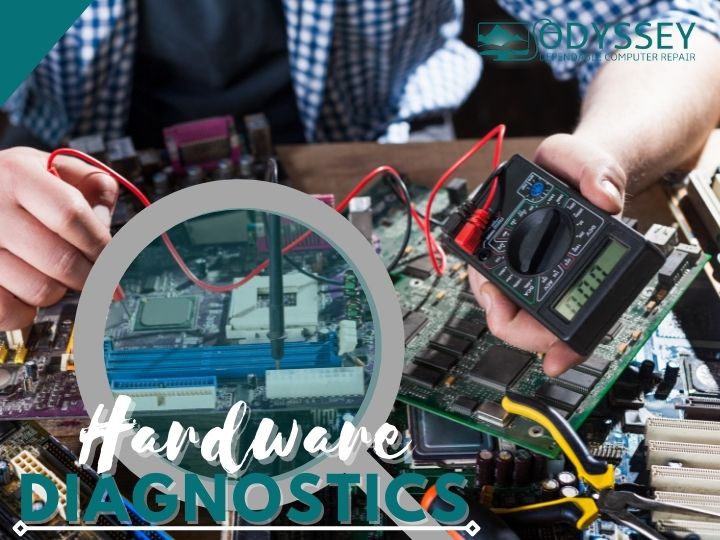 Small Business Support and Advanced Networking

Timely Support
Whether onsite, in home or remotely, our Computer Support and Service technicians will respond quickly and provide timely solutions to your personal or business IT needs.

Innovative Ideas
Odyssey  Dependable Computer Repair serves individuals, small businesses and companies by providing peace of mind with customized Computer Support and Services in the form of onsite, in home and virtual outsourced IT.

Advanced Technology
Data Backup Status, Memory Usage , Physical Component Health , Speed and Performance (Optimization), Security Breaches and Vulnerabilities, Software Updates, Patches, Lifecycle, Upgrade Needs, and much more!

Computer Support and Service
Serving the needs of local businesses and residents with quality service built on a foundation of trust and integrity. We focus on technology to serve our clients' needs and be helpful.